ML Roofing are Wirral Roofers covering the Wirral, Liverpool, Cheshire and the North West
We are a trusted Wirral Roofers with over 25 years experience providing Roof Repairs on the Wirral including Emergency Roof Repairs, New Roof Installation, Flat Roofing, Roof Replacement, Gutter Repairs. All work is by our time served professional staff.
Error connecting, check your Review Stream settings
New Roof Construction
Need a new roof ? Get some free advice and a competitive quote for all New Roof work in Wirral & Cheshire
Read More
Flat Roof Repair
Our quotes for Flat Roof repairs can have your roofing problem fixed in no time and for less than you might think!
Read More
Commercial Roof Repairs
ML Roofing Ltd have over 25 years commercial roofing experience you can trust us to work safe and to budget!
Read More
Emergency Roof Repairs
Got a leak, or bad weather damage that needs a quick fix. we provide emergency roof repairs in Wirral
Read More
Gutter Repairs
Let us quote you on all gutter repairs Wirral including upvc Soffits and Fascias!
Read More
Drone Surveys
We are experts in drone surveys and can take a look at any roof that is not easily accessible.
Read More
Work
---
Here is some of the roofing work we have done recently on the Wirral and the North West. We travel all over the country fitting Domestic and Commercial roofs.
---
Emergency Roof Repair
New Roofs
Domestic Roofing
Commercial Roofing
Drone Surveys
Gutter Repairs
---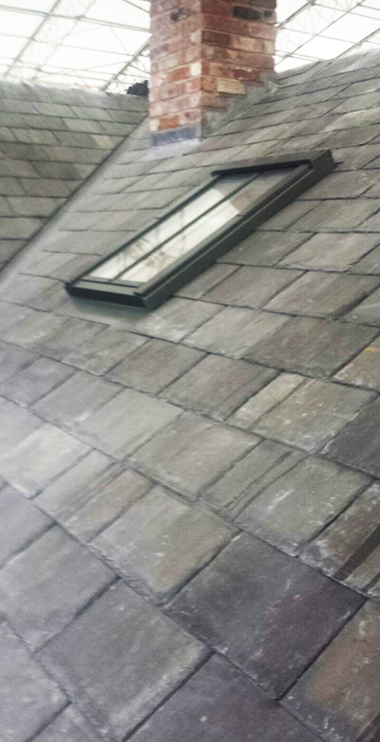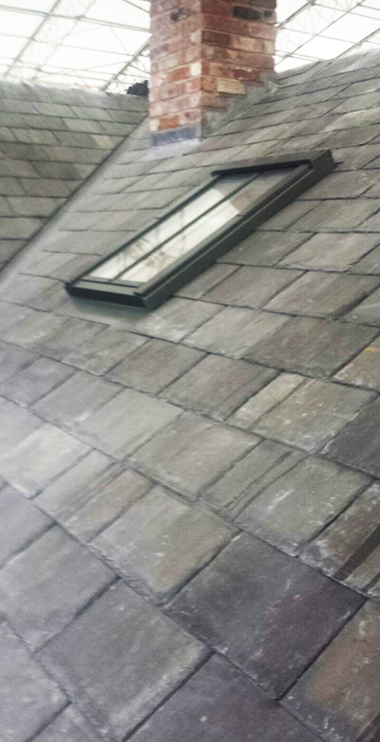 ML Roofing Roof Repair Wirral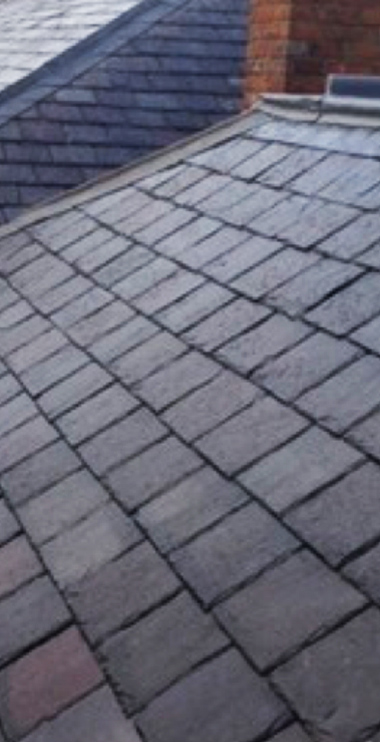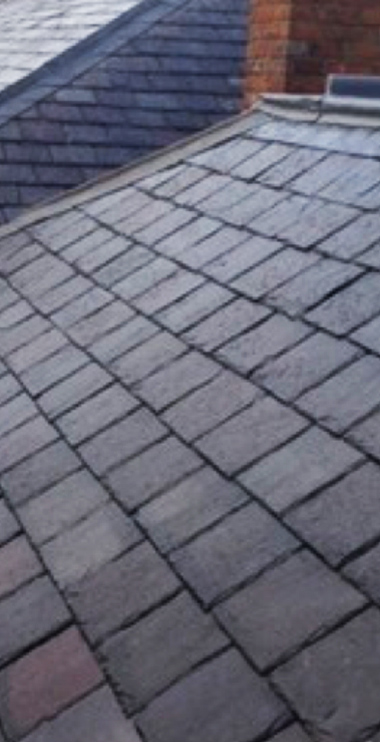 ML Roofing Roof Repair Wirral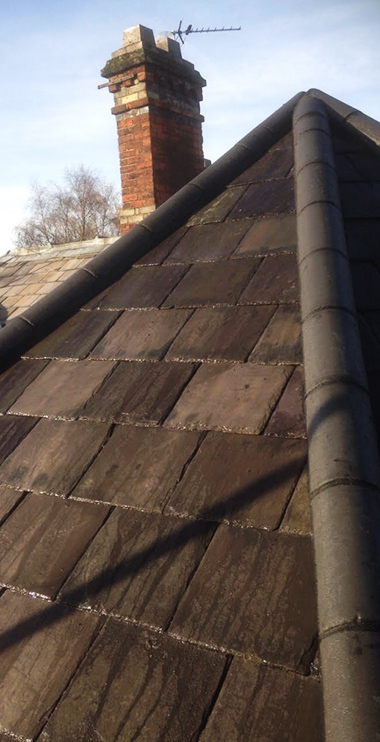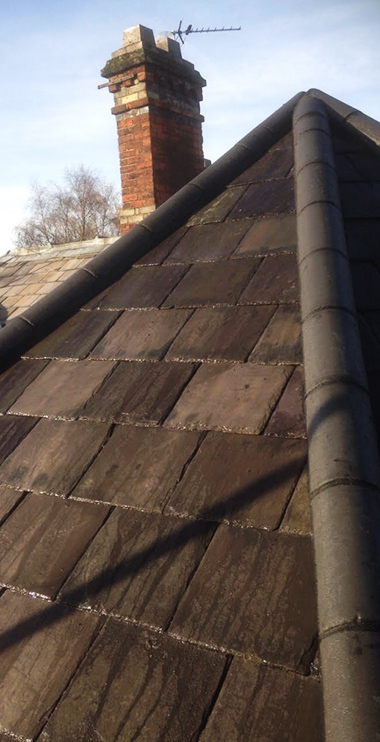 ML Roofing Roof Repair Wirral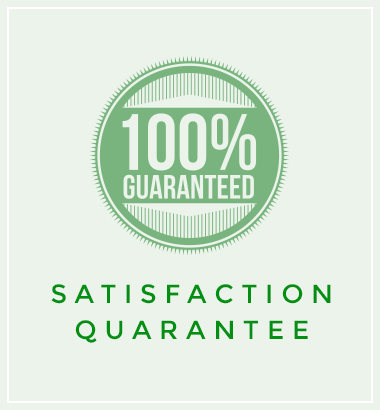 Our company
M.L.Roofing LTD are trusted Wirral Roofers providing all aspects of Wirral Roof Repairs including roof repairs, flat roofing, roof tile repairs, chimney repairs and gutter repairs. All work is by our time served professional staff. As your local residential and commercial roofing contractor, we'd like to help you protect your family and your investment by delivering top-notch quality and service at a fair price on all Wirral roof repairs.
Contact info
Aliquam facilisis, lorem eget ornare gravida, risus felis elementum metus, at mollis nisl.
---
Seymour Chambers, 92 London Road, Liverpool, L3 5NW
Call us 0151 364 2956
Mail: andy@mlroofingltd.co.uk
---
Flat Roof

When the work had finished, all the debris was removed and patio had been swept clean.

Slate & Tiled Roof

reat job, very professional and competitive. Delivered to a fantastic standard. I would highly recommend.